Joe Ventura Gardening , Landscape maintenance,Lawn Care,Mowing,Edging,Triming,
Welcome to Joe Ventura Gardening
Lawn care & Gardening Services
we serve the Los Banos community
serving you for 21 years
209-826-8680 Los Banos
HOUSE CLEANING SERVICE AVAILABLE
FOR REAL ESTATES WE CAN DO FORECLOSURES,EMPTY HOUSES,CARPETS
You can use your visa or mastercard to pay us
Lawn Care and Gardening
JOE VENTURA LAWN CARE & GARDENING SERVICES

Catering to commercial and residential accounts.
JOE VENTURA GARDENING SERVICES
Time is an important resource,so why spend your time doing yard work? You are just a phone call away at
209-826-8680 Los Banos
We will provide such needed services as mowing and trimming,sprinkler repair and maintenance,weeding and tilling.Let the pros handle the work that will make your yard a showplace of beauty and enjoyment.
Joe's Carpet Cleaning Service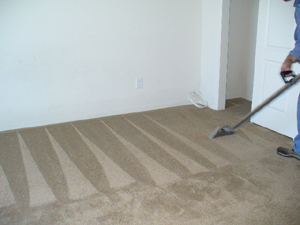 JOE VENTURA GARDENING
We do a variety of work from
mowing and edging,trimming,
shaping,Fertilize,
weeding,pruning,clean-ups,
and much much more.....
FREE ESTIMATES
Maintenance Prices Start At:
Normal Yard (size 100' by 60')
Front and Back $80.00
per month services once a week
Corner Lot's Start at $100.00 per
month Services once a week.
Note: Some Yards need first time clean up
Maintenance includes mowing,
triming, edging,weedding
blowing control of weeds in
flower beds lawn areas,etc
fertilizing lawns every 2 to
3 months during Spring and
summer during fall and winter 1 time.